UNIQUE FORMULA
Divatrim™️ delivers a powerful cleansing, detoxification blend designed to help cleanse and enhance the elimination system of the body. Added to this exclusive formulation is a potent thermogenic technology that provides serious metabolic enhancement, a formidable increase in energy and valuable weight loss support. Divatrim represents the total approach for maximum body burning power.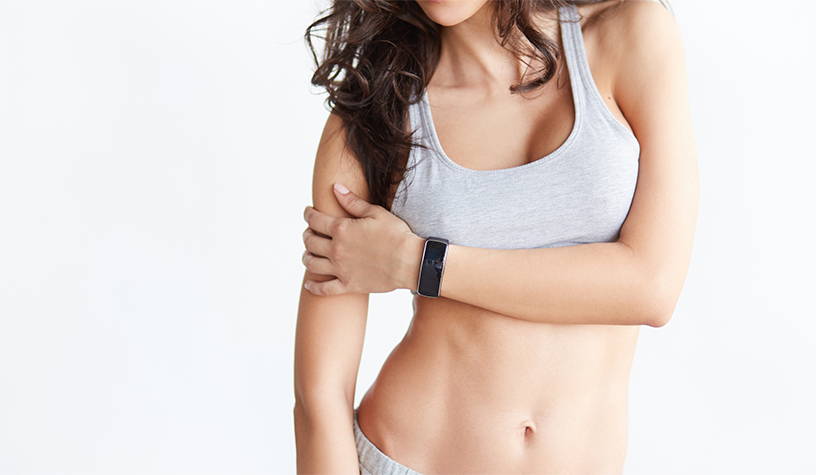 TONER, CLEANER & APPETITE SUPPRESSANT
Divatrim is also a fat burner that is naturally effective in weight loss and help you to reach your health goals. It enhances the metabolism, maintains a healthy weight and improves the general health. It breakdowns the fat cells and coverts them into the energy required by the body.
As Seen On